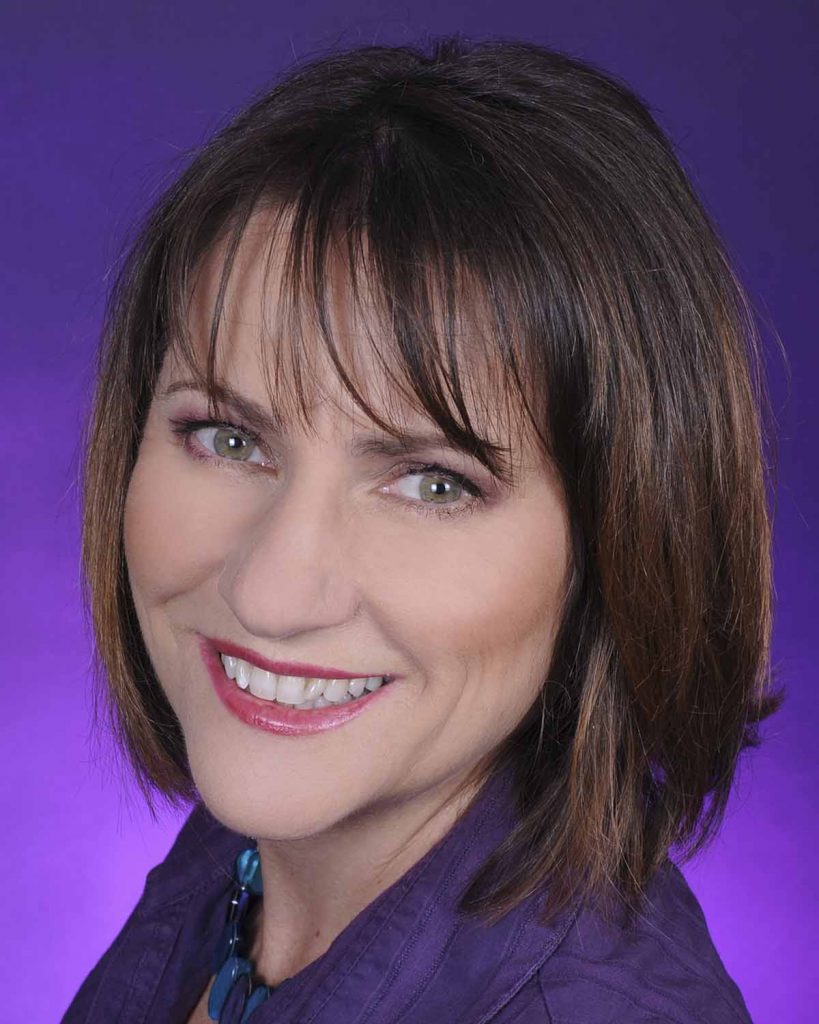 Monica Seelig
Meridians Acupuncture and Massage is owned and operated by Monica Seelig. Since graduating from the Australian College of Nature Medicine (now Endeavour College) in 1996, Monica worked at Southside Physiotherapy Clinic in Annerley until having her first child in 2004, and has been working at Carina Therapies since 2005.
Monica developed a passion for natural therapies after the diagnosis of a health condition as a teenager.  She feels strongly about working with natural medicine to not only relieve symptoms, but also address the root cause of dis-ease with the goal of improving overal health and well-being.
She has a lifelong interest in natural health and loves the philosophy behind Chinese Medicine, which she feels provides insight into how the body works.  When not in the clinic helping people achieve their health goals, she will be generally found anywhere outdoors – hiking, bike riding, travelling, swimming or gardening.
A Passion for Living a Balanced Lifestyle
Monica's aim is to provide quality natural health care for those seeking a more natural and holistic approach to their health concerns, and also for those generally wanting to improve their health and wellbeing which she feels goes hand in hand with quality of life. Her special interests are in pain management, stress, improving digestion and supporting women's health especially menstrual disorders, fertility and pregnancy care.
She is passionate about acupuncture and Chinese medicine, eating good quality healthy food and living a balanced lifestyle.  Treatment is tailored to suit the individual needs of each patient, and she incorporates acupuncture, Chinese herbs, acupuncture point injection therapy (saline), massage, cupping, moxibustion, and dietary and lifestyle management into her treatments as needed based on your individual presentation and health goals.   Monica is registered with the Australian Health Practitioner Regulation Agency (AHPRA) and is also a member of the Australian Acupuncture and Chinese Medicine Association.
Monica has 2 clinic locations.  She is available Tuesdays and Fridays at Carina Heights and Mondays, Thursdays and every second Saturday at Annerley.
At Meridians Acupuncture and Massage, we believe that your health is our priority and we strive to deliver the highest quality natural health care.