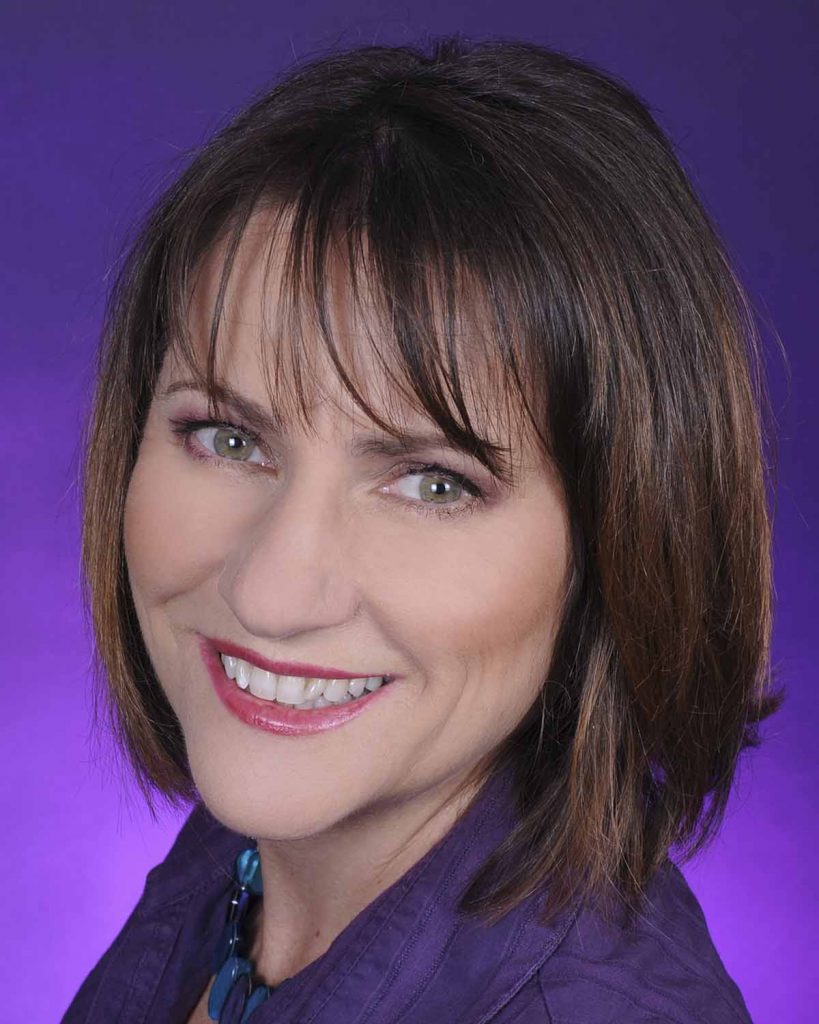 Monica Seelig
Meridians Acupuncture and Massage was established by Monica Seelig.  Monica graduated from the Australian College of Nature Medicine (now Endeavour College) in 1996.  Since graduating, Monica operated out of Southside Physiotherapy Clinic in Annerley until having her first child in 2004.  In 2005, she joined Alba Therapies, which has now expanded to include a behavioural optometrist under the banner of Carina Therapies at Carina Heights.
Monica's interest in holistic health started at an early age, when in 1982, she was diagnosed with juvenile rheumatoid arthritis.  Feeling dissatisfied with the recommended treatment which involved medication with unpleasant side effects, she began looking for natural ways to not only relieve her symptoms, but to restore her health.  She changed her diet and took herbal medicines and her arthritis was no more and has not returned.  After travelling the world, she finally settled back in her home town of Brisbane to study and continue her lifelong interest in natural health.
A Passion for Living a Balanced Lifestyle
Monica's aim is to provide quality natural health care for those seeking a more natural and holistic approach to their health concerns, and also for those wishing to improve their health and wellbeing. Her special interests are in pain management and women's health especially menstrual disorders, fertility and pregnancy care.
She is passionate about acupuncture and Chinese medicine, eating good quality healthy food and living a balanced lifestyle.  Treatment is tailored to suit the individual needs of each patient, and she incorporates acupuncture, Chinese herbs, acupuncture point injection therapy (saline), massage, cupping, moxibustion, and dietary and lifestyle management into her treatments as needed based on your presentation and health goals.   Monica is registered with the Australian Health Practitioner Regulation Agency as an accredited Acupuncturist and Chinese Medicine Practitioner and is a member of the Australian Traditional Medicine Society.
Monica is available for appointments Tuesdays, Thursdays, Fridays and once a month on Saturdays.  She balances her acupuncture practice with being mum to 2 soccer mad boys.  Monica enjoys constantly learning and updating her skills and regularly attends professional seminars to enhance her love of life time learning and to ensure you get the best advice.
At Meridians Acupuncture and Massage, we believe that your health is our priority and we strive to deliver the highest quality natural health care.